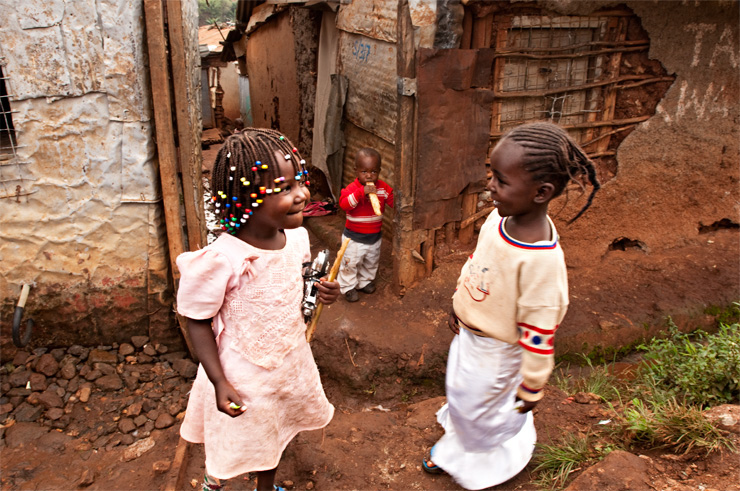 In the slums of kenya
The COVID-19 Pandemic has had a harsh effect on the country of Kenya. With few basic resources to pull from, Kenyans primarily depend on aid, making the wake of COVID 19 particularly painful in their poorest regions and slums. According to the World Bank nearly 1 billion people today live on $1 dollar a day. Many of the slum residents fit this statistic: exacerbating COVID19's effects by the upset of daily work, eliminating income, money for healthcare, food, hygiene products, etc. for thousands of households. GCM is hustling to collaborate with our partners to bring swift, sustainable relief to the slums and poor communities ravaged by COVID19 and the economic upsets involved. We are actively identifying 500+ families to provide with food, hygiene products and other necessary supplies.
Inmates in over 20 Kenyan prisons are being identified for provision of basic hygiene products. This group of people are vulnerable to life-altering effects of a pandemic and COVID-19. We're acting quickly to mitigate the risks of COVID19 in the Kenya prisons, praying the bars of soap and hygienic products literally save lives.
Join GCM as we respond to these needs in Jesus' name. Believing God will make a way through every difficulty so His name is glorified, His kingdom advanced and His good news spread all over the world until earth looks like heaven.